A Powerful Communications and Data Collection Tool
Connect with participants in an engaging and convenient way, using their own personal mobile device.
With PEP Health, you have the optimal platform for delivering important communications and collecting participant feedback to support your research.
Get Started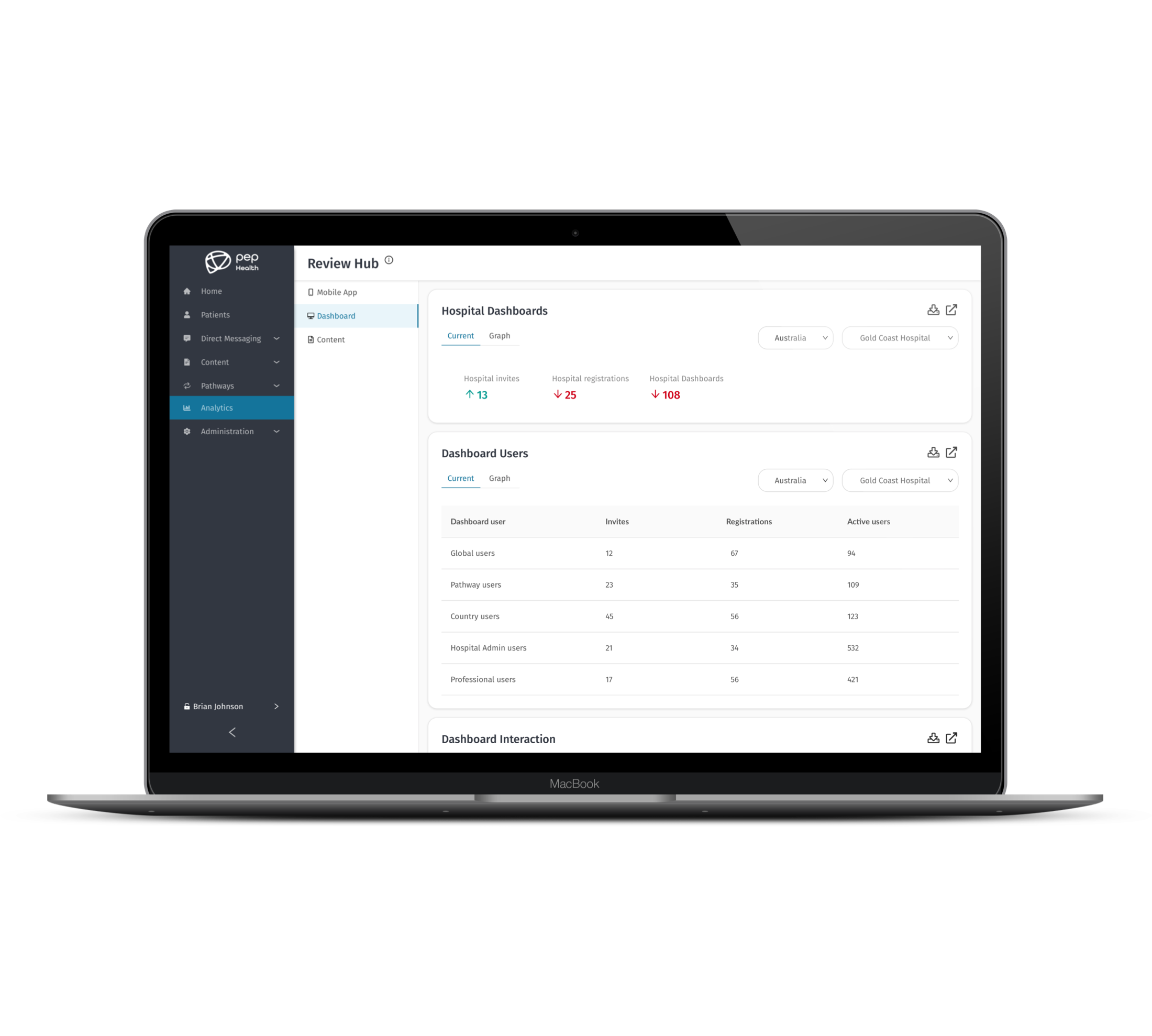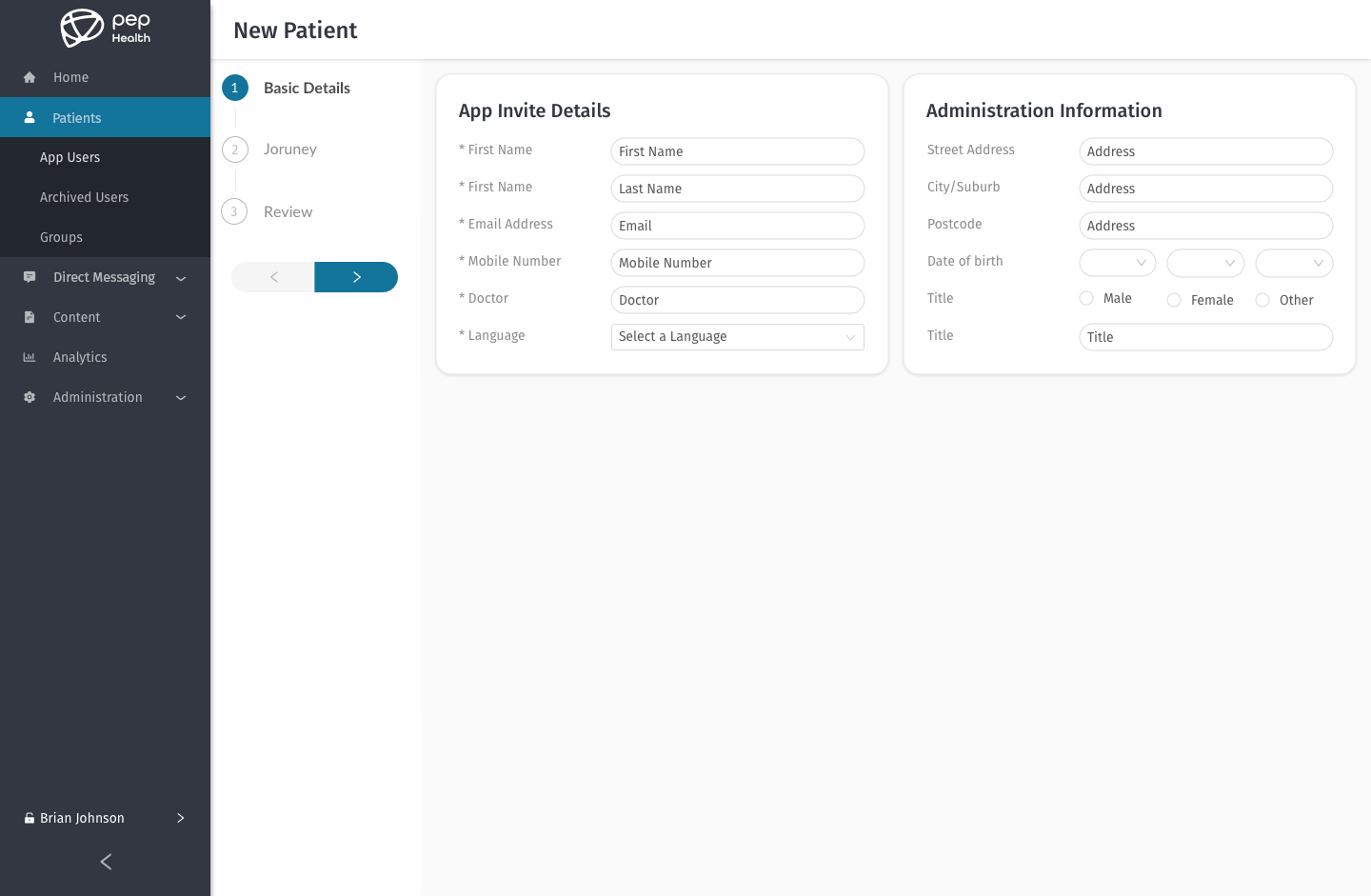 Participant Invitations
Invite your target participants to partake in your study via an authentication on-boarding process.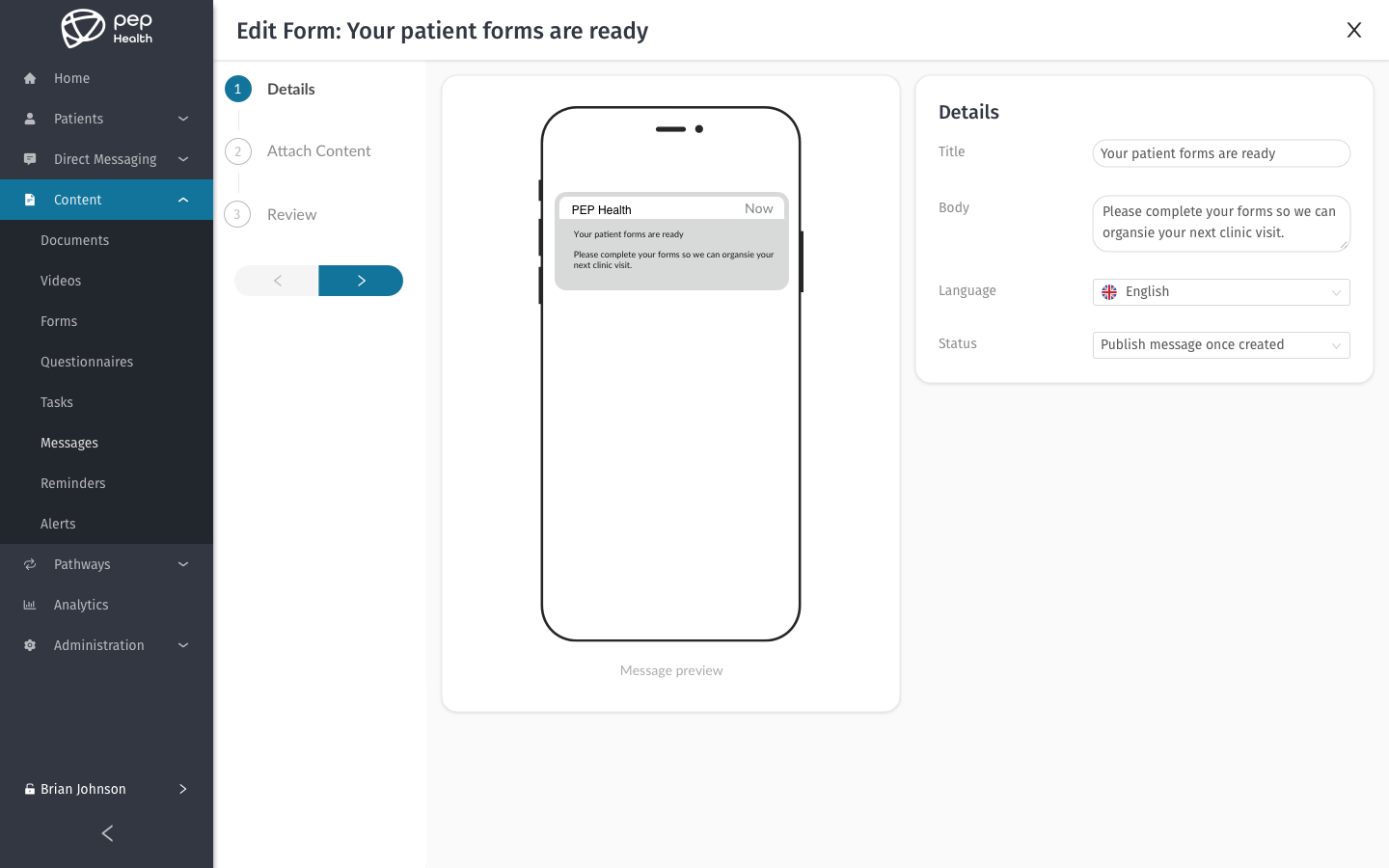 Notifications
Automate reminders and messaging to encourage ongoing patient participation.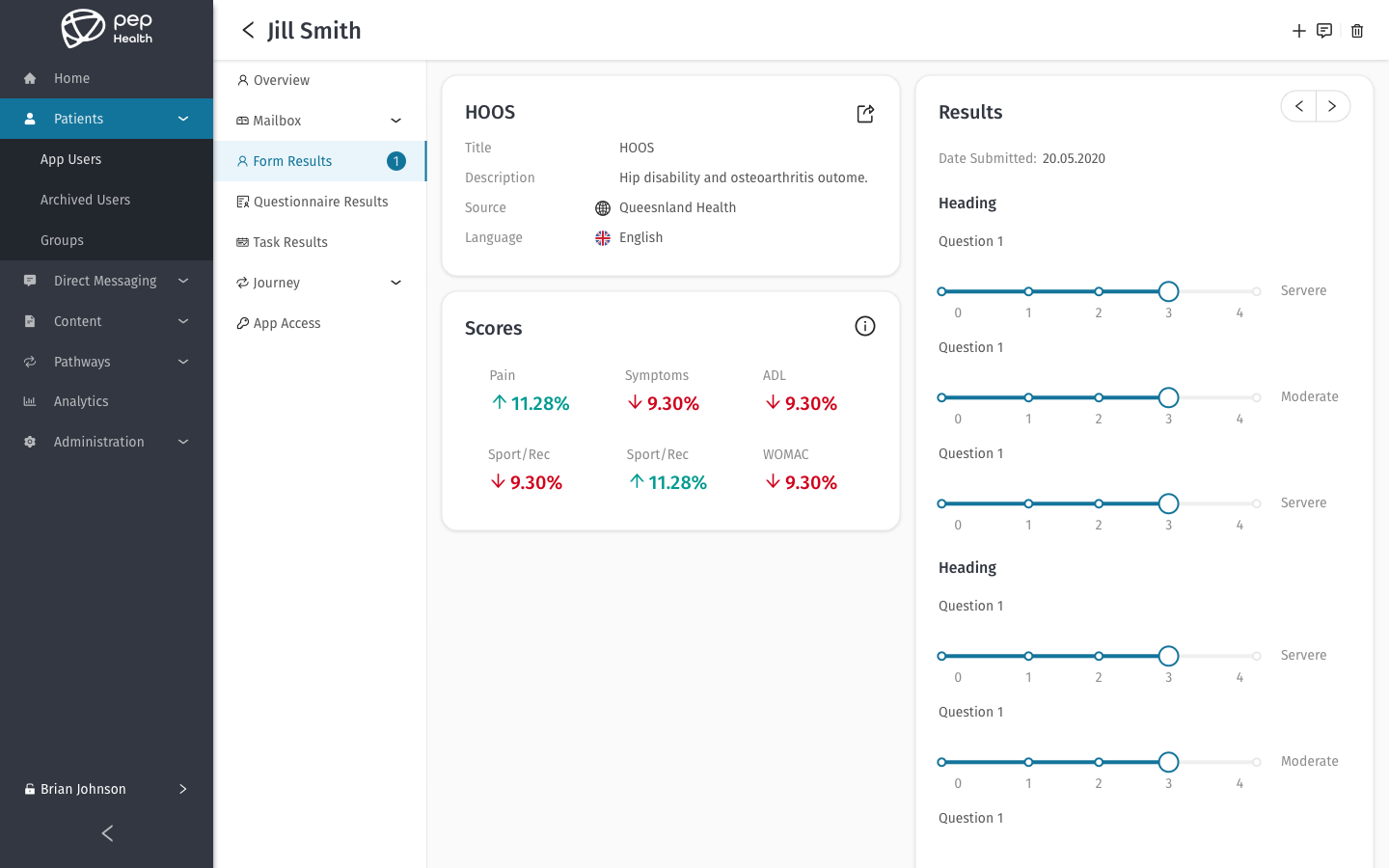 Participant Results
Review participant feedback and responses on a case by case basis.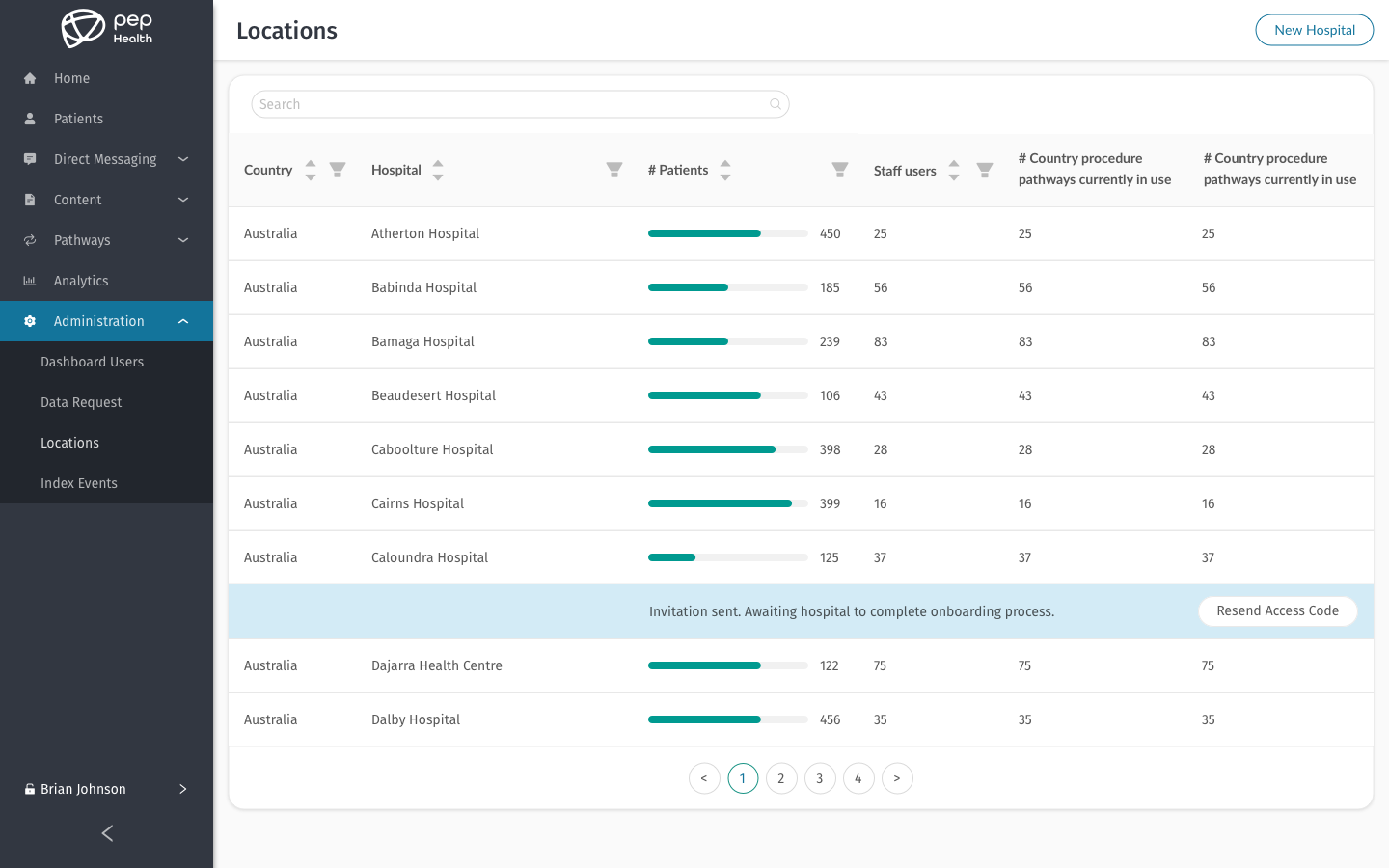 Analytics
Analyse de-identified participant data at individual and aggregate level, segmented by participant groups.
Support Research Methods
Conveniently connect with participants and gather valuable data using their own smartphone.
Upload or create your own data collection forms and questionnaires

Access an existing library of approved PROMs and PREMs

Provide participants with a library of important information that includes documents, videos and forms

Engage participants throughout your research with targeted notifications and reminders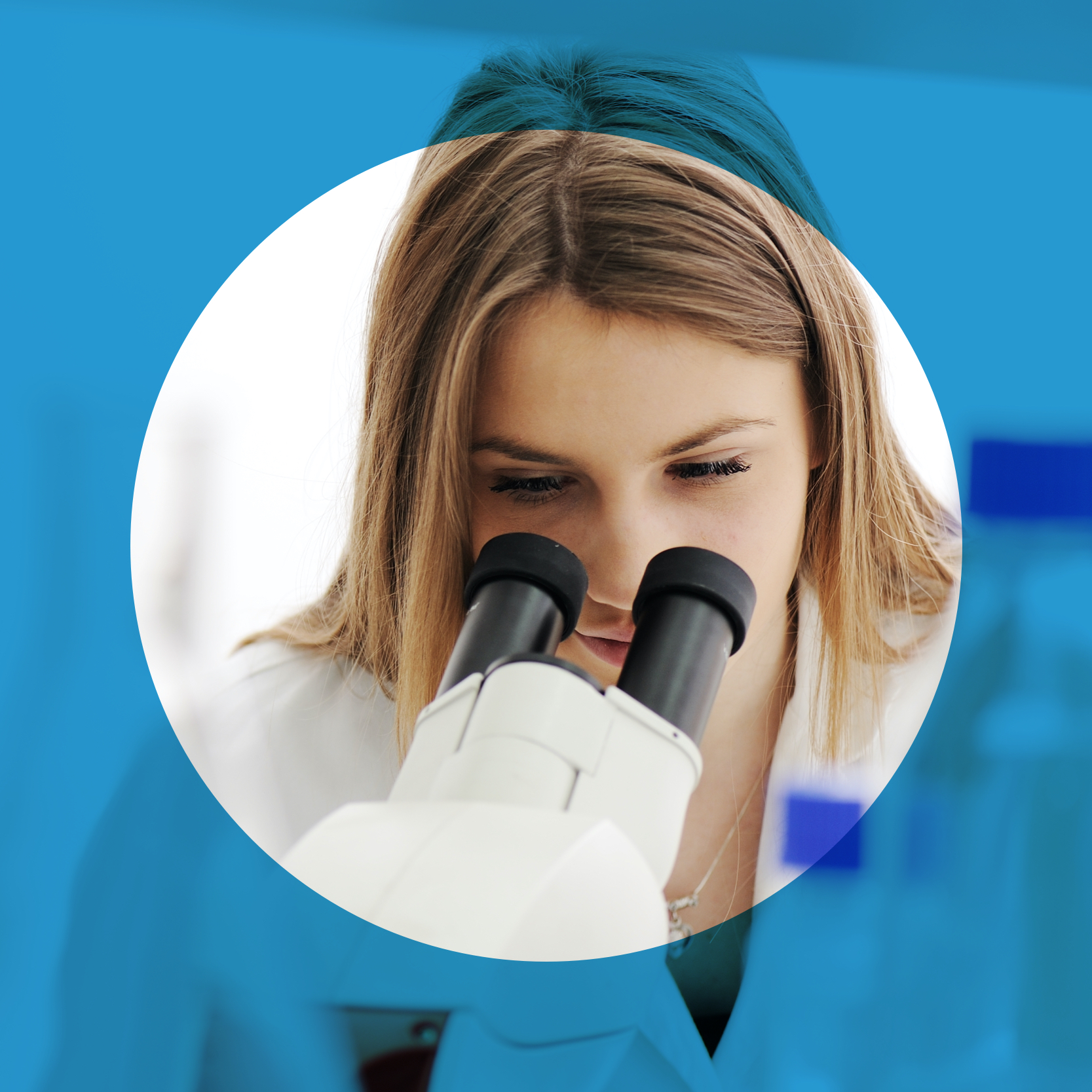 Ensure Transparency and Consent
Manage essential communications with participants including consent forms, agreements and terms of use.
Reduce litigation risk by providing participants with easy and convenient access to informed consent information

Send consent forms directly to participants and maintain a digital record

Ensure transparency with easily accessible terms of use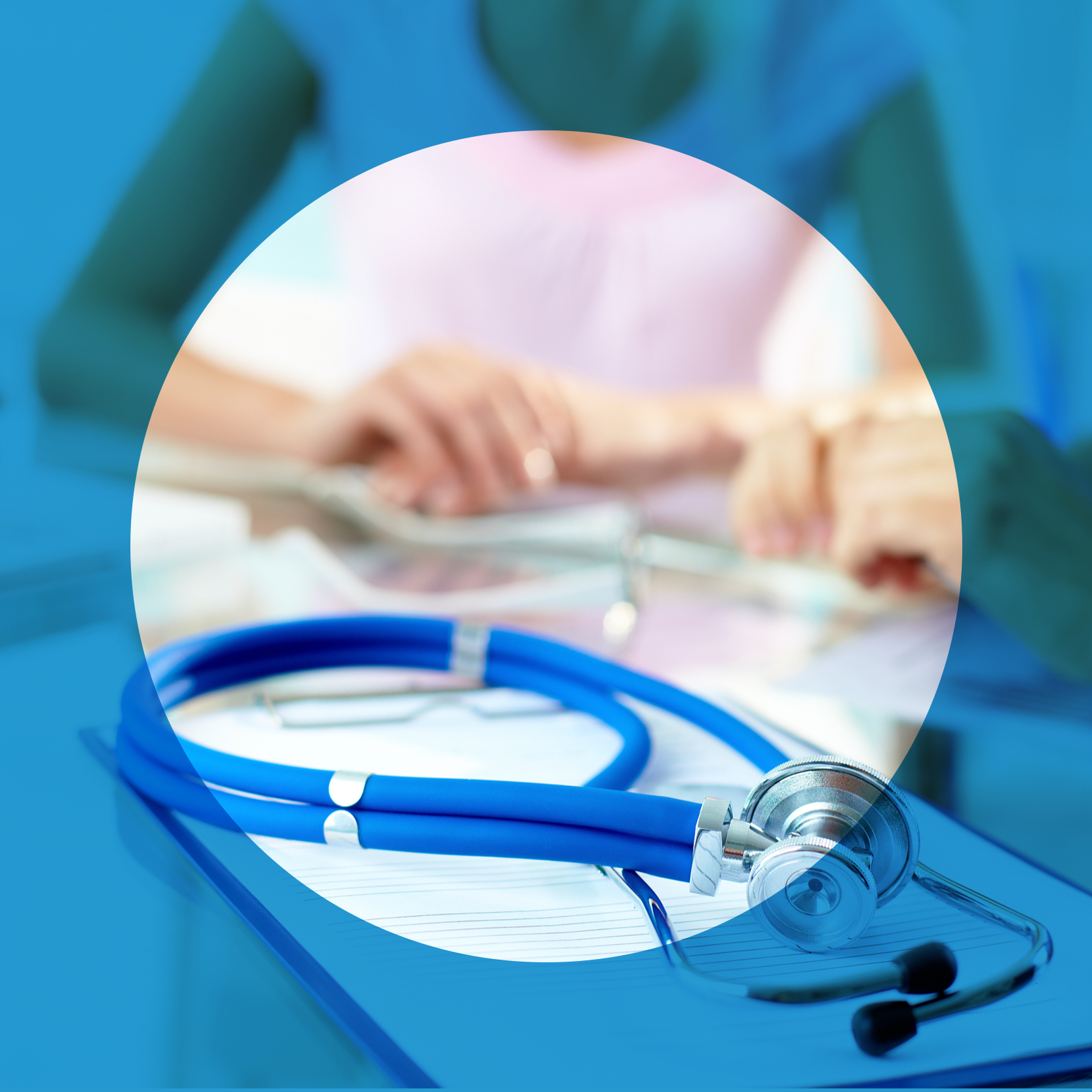 Maintain Confidentiality and Privacy Practices
Provide participants with a private and secure platform for data collection.
Collect and analyse de-identified participant data

Maintain a high level of privacy and security with a GDPR compliant platform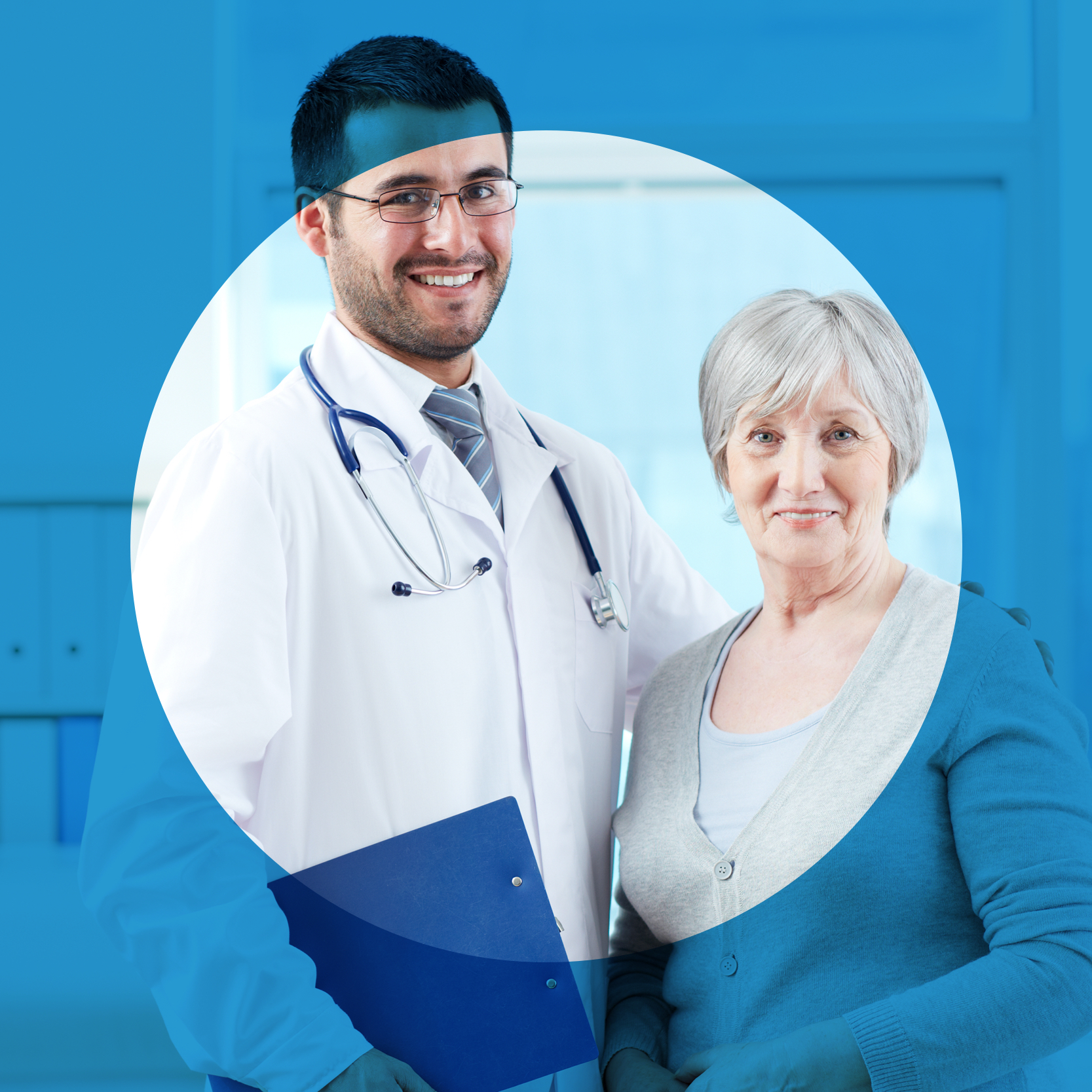 Is your research missing a powerful communications and data collection tool?
Get in touch today!
Fill in and submit your details and we will contact you as soon as possible.