Be Empowered Throughout Your Health Journey
PEP Health is a health management app that enables you to receive information personalised to your unique health journey, track progress, stay connected with your care team, set reminders and manage medical information - all in one convenient place.
Learn More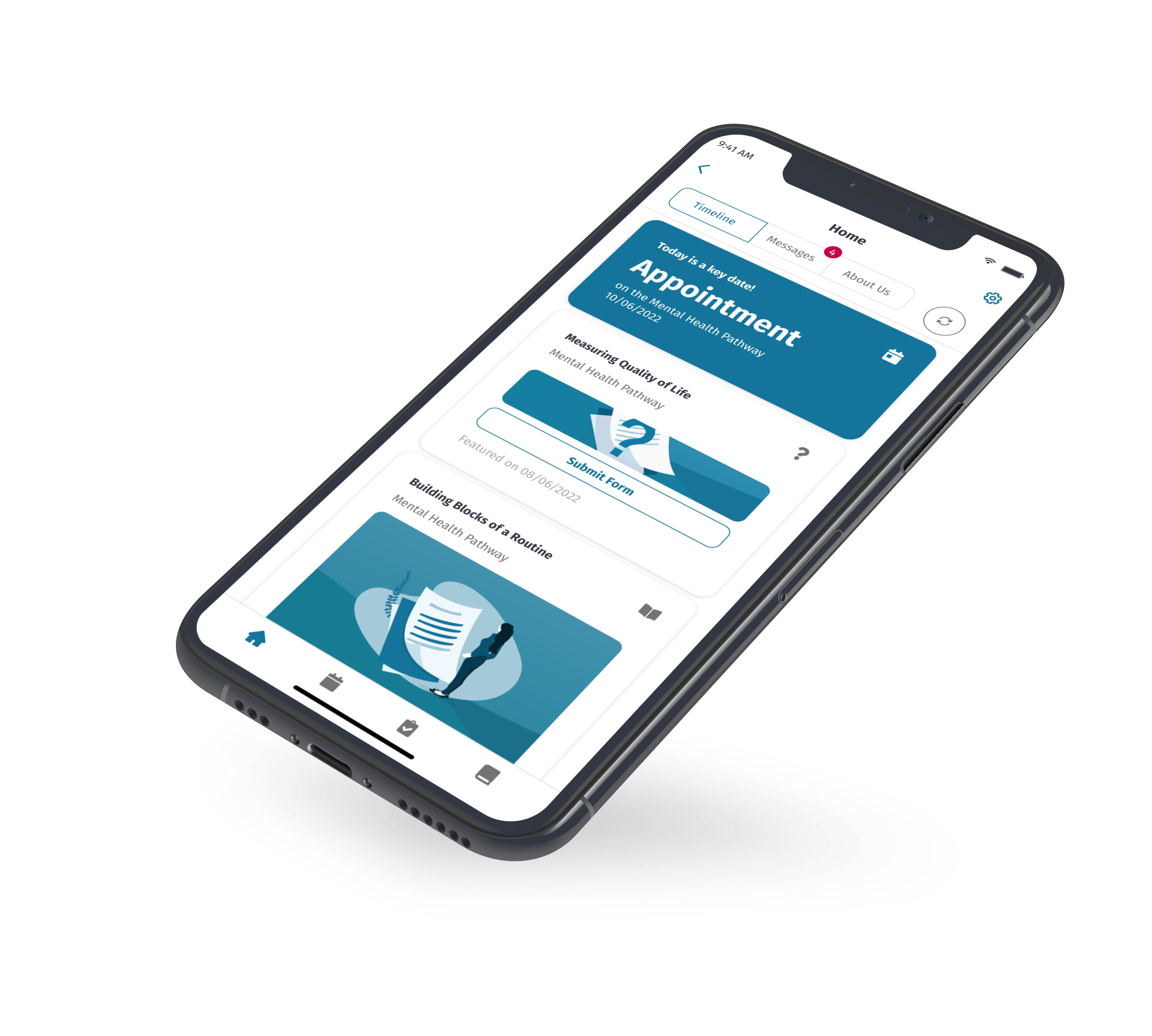 Be Engaged in Your Own Health
PEP Health empowers you with the right information. With the app, you can receive messages, documents, videos and forms that are relevant to your health journey.
Create your own personal PEP Health profile

View health information from trusted sources

Choose from a range of health programs

Connect to your health care team

Receive messages and reminders relevant to your health journey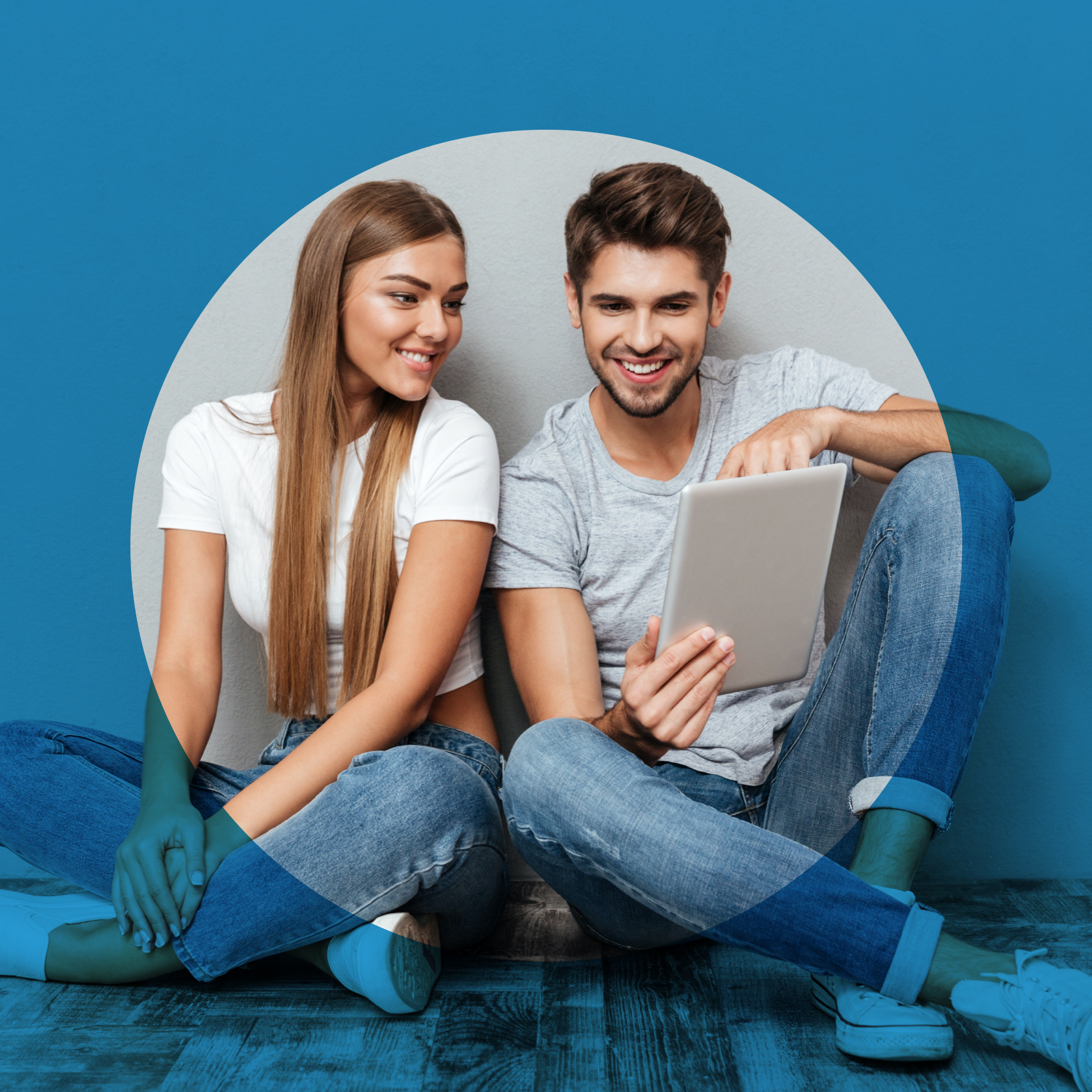 Be in Control of Your Health Data
Record, track and review your progress with your own health diary and personal medical record. Use this valuable information to inform your health decisions and provide feedback to your care team.
Keep your own personal health diary

Track and review your progress with chart visualisations

View and complete all your important medical forms in one place

Take ownership of your health data on a private and secure platform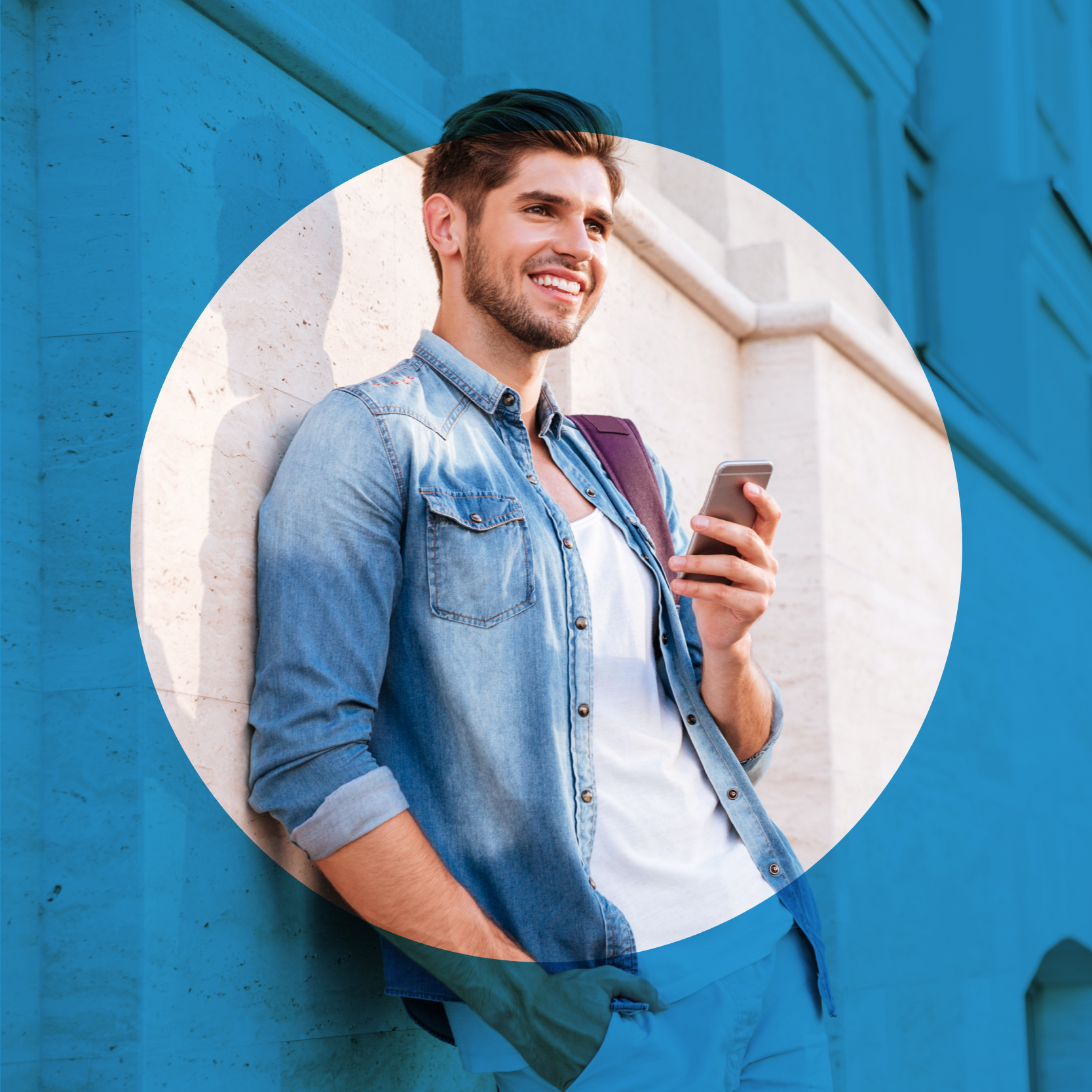 Be Supported by Your Circle of Trust
Easily share your health information and progress with nominated family, friends and care teams.
Empower family and caregivers to be informed throughout every stage of your health journey

Collect and share your valuable health data and personal records with your care team

Keep specialists up to date with your latest health information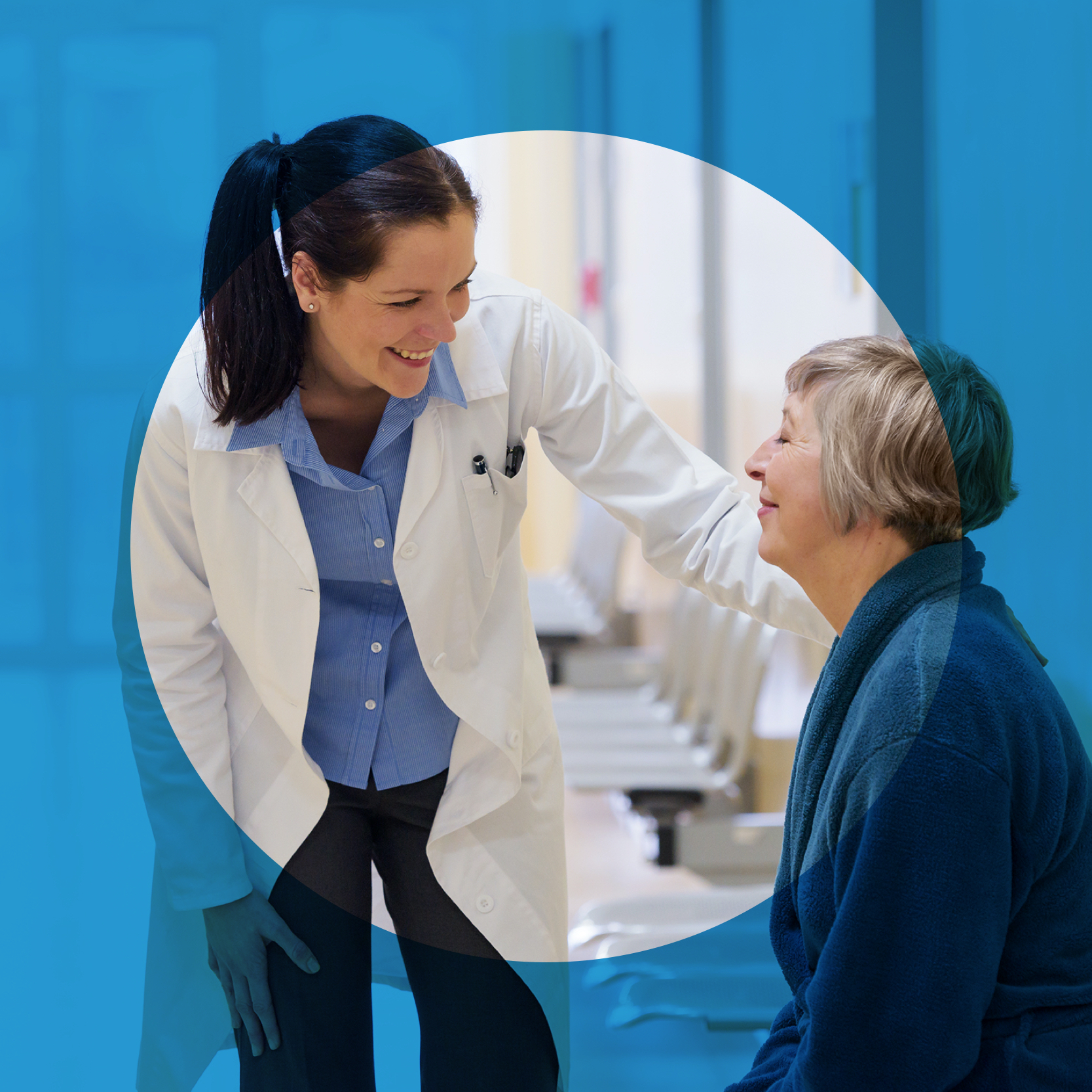 Want to stay in the loop?
Keep up to date with the latest PEP Health announcements by subscribing to our newsletter.